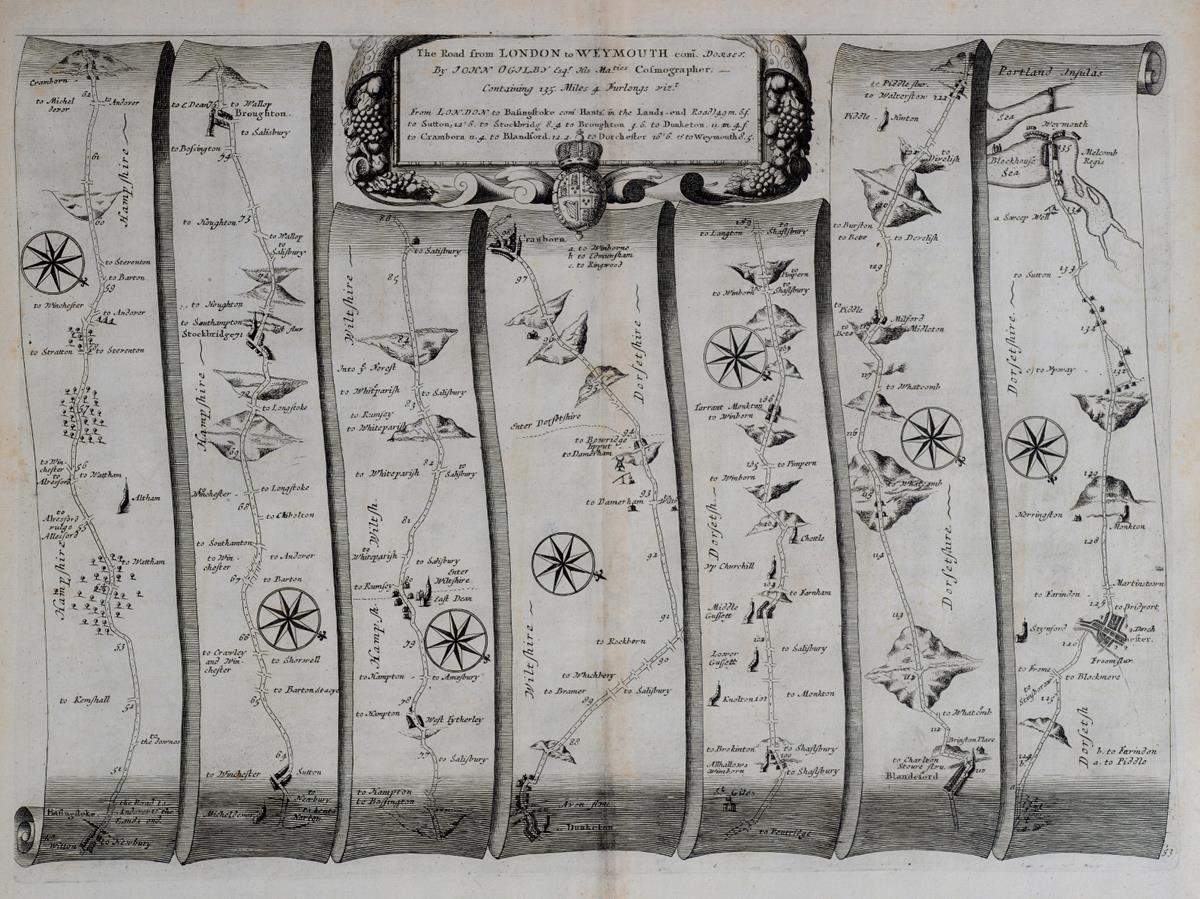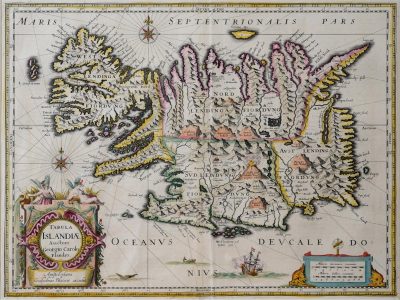 The first Charterhouse auction of 2019 in January includes a lifetime collection of maps.
"There are hundreds of maps which were collected over decades." Commented Richard Bromell. "There is a huge range of maps in all shapes and sizes. Some have been tinted in watercolour and some have survived in their original state which will appeal to all types of collectors."
The maps were inherited by a close family friend of the map collector after he passed away. Having held on to the collection for some time, the owners who live near Yeovil, decided they would keep few of their favourite maps and auction the rest so other collectors could enjoy them.
Included in the collection there are maps not only of Great Britain and its counties but Read more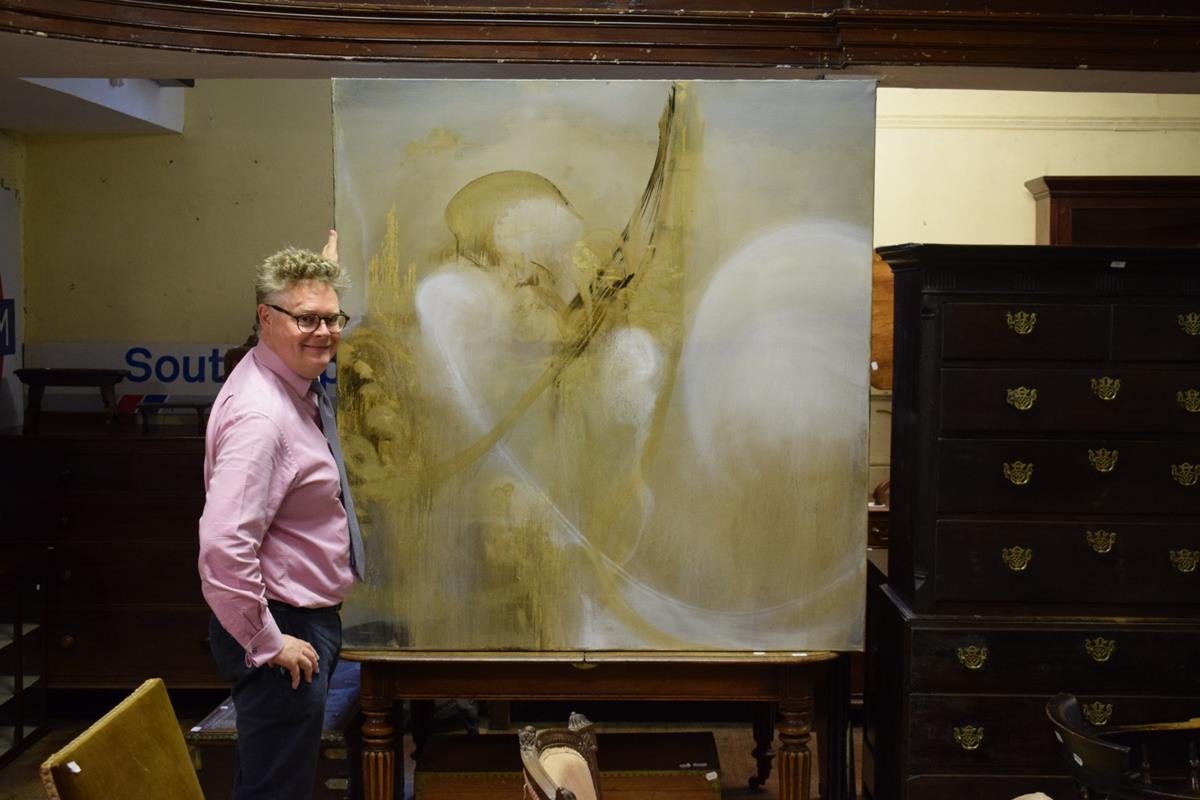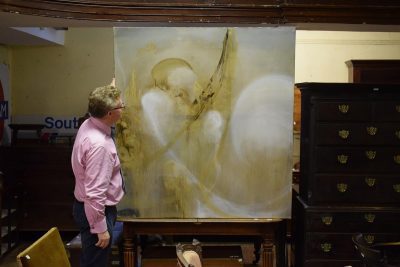 A large painting by Dorset based Fernando Velazquez is going under Charterhouse hammer in their 18th & 19th October two day auction.
"As auctioneers, we sell a broad range of items from ancient Greek coins through to modern art such as this beautiful painting." Commented Richard Bromell. "We have had the pleasure of selling several works by Fernando over the past few years and they always generate interest from private collectors."
Fernando Velazquez was brought up in a small village outside Seville. He moved to London in 1996 and spent several years working from a studio in Hackney. Over the decades he has exhibited at numerous galleries and exhibitions in Venice, Berlin, Madrid, Barcelona, New York, Los Angeles, Jersey, London, Bath and Bristol.