A collection of whisky is included in the Charterhouse auction of Christmas & Luxury Gifts on 1st December.
"The market for wine, port and whisky remains strong, whether single bottles or cases." Commented Richard Bromell. "Quite whether it is bought to be enjoyed or put away for a rainy day we will never know!"
Estimates for the whisky collection range from £40 to £500 and will give bidders the opportunity to buy some unique and great presents.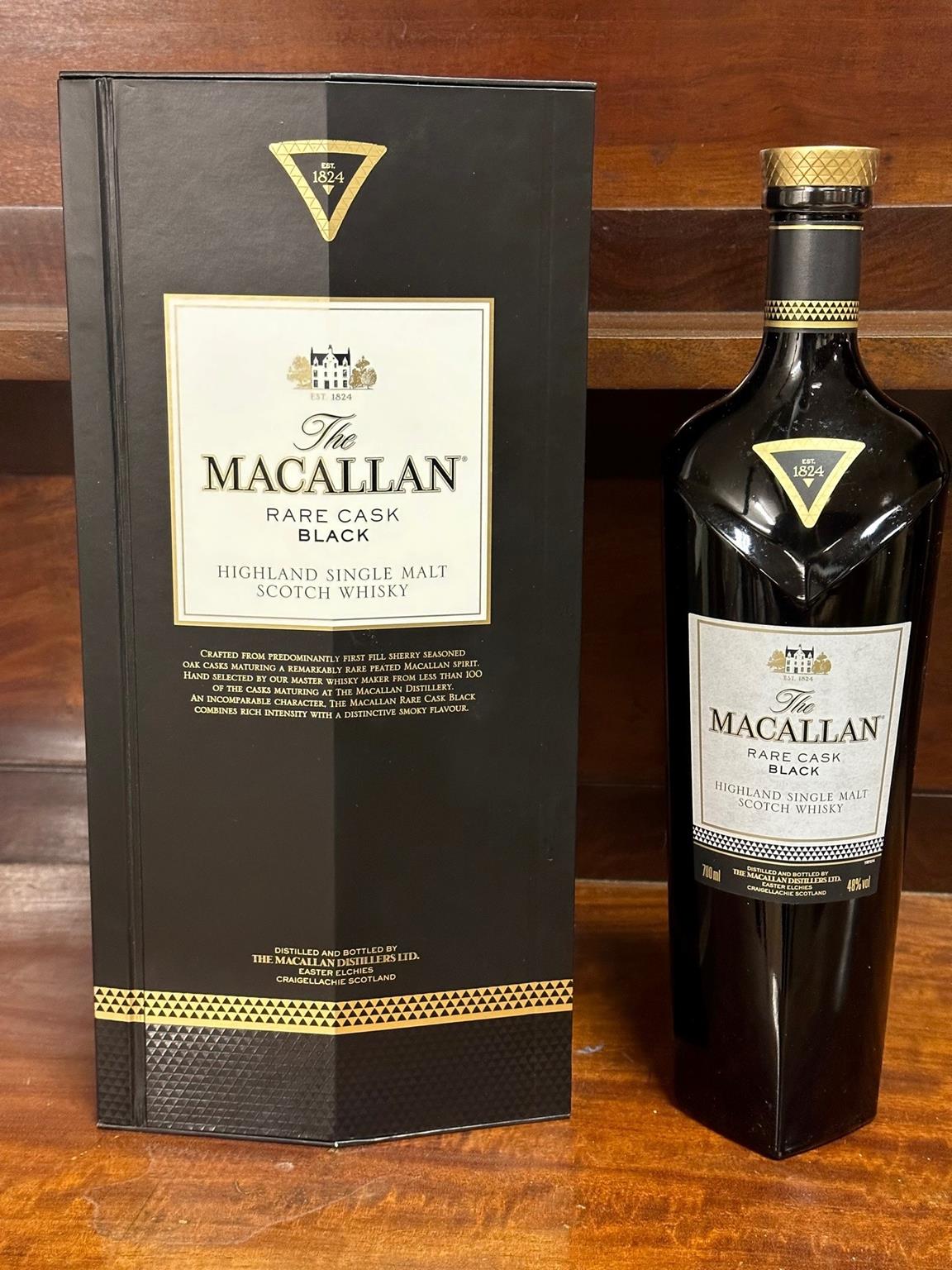 Charterhouse are now accepting further entries for their forthcoming specialist auctions with, wine, port & whisky, designer goods, musical instruments, medals, stamps and toys in December and pictures, books & antiques in January along with Decorative Arts and Mid-Century Modern.
Richard Bromell and the Charterhouse Team can be contacted for advice and valuations at The Long Street Salerooms, Sherborne, 01935 812277 or via info@charterhouse-auction.com
A bottle of Macallan Rare Cask Black Whisky, with its original packaging, in the Charterhouse 1st December auction of Christmas & Luxury Gifts £300-400