Napoleonic POW Work at Auction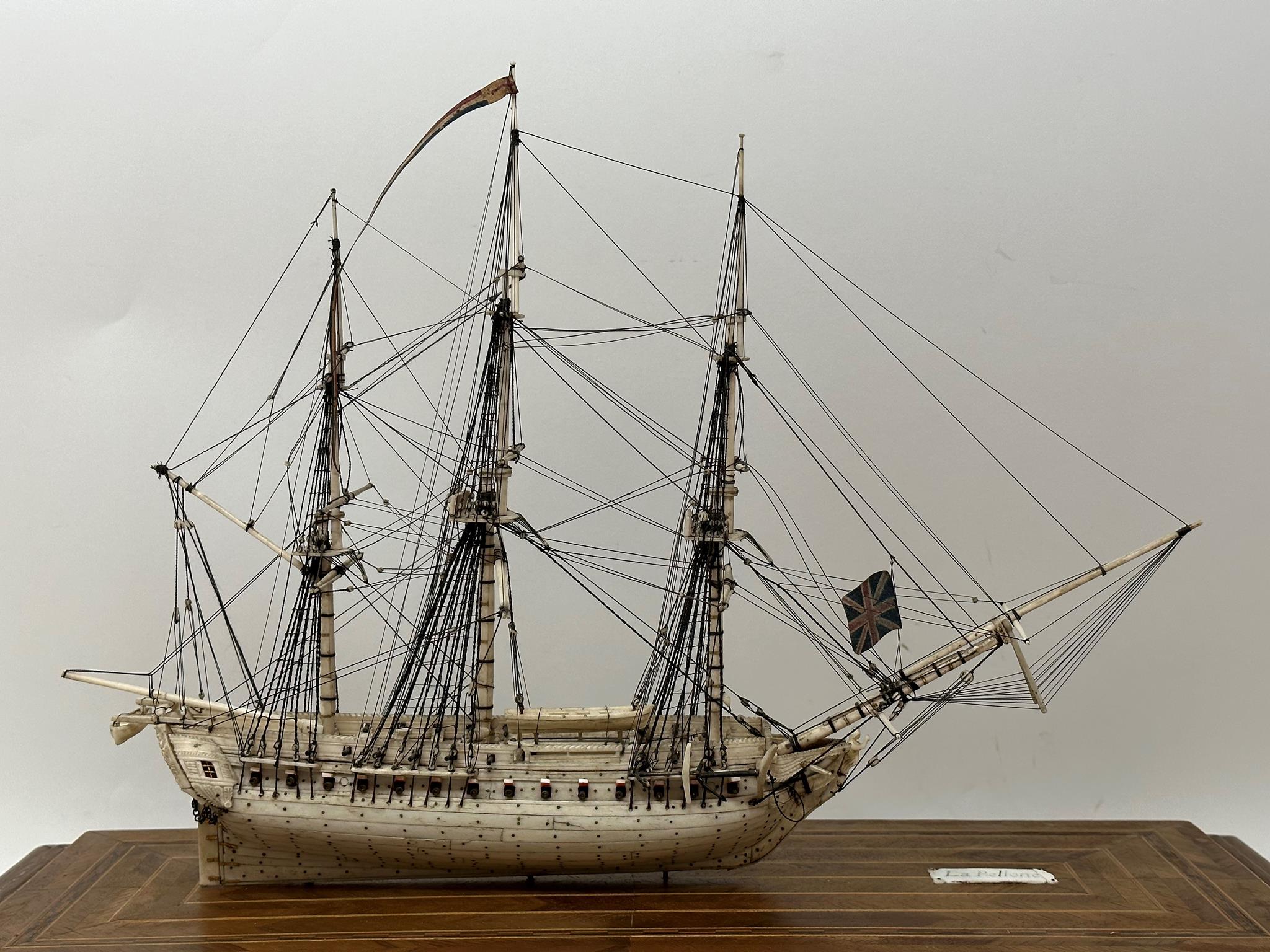 A collection of Napoleonic Prisoner of War work items are estimated to sell for £20,000 in the Charterhouse 3rd & 4th August auction.
"Some possibly originated from Dartmoor Prison and rarely appear on the market" Commented Richard Bromell. "They are all charming pieces which have incredible detail and were sold by the prisoners, with the proceeds most likely being spent on drink and to gamble with!"
Amassed by a Devon collector over many years there are bone work spinning Jenny', domino boxes, an inkwell and even a model of a guillotine. However, the star lot is a bone model of the French Frigate La Bellone estimated at £3,000-5,000.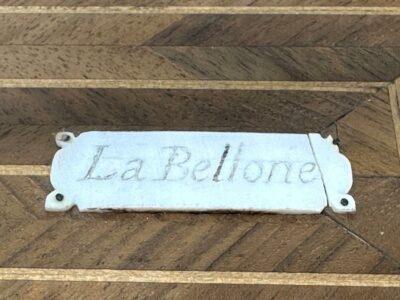 La Bellone was a 32 gun frigate built in St Malo in 1778. Captured at the Battle of Tory Island, off the northwest coast of County Donegal, in 1798 she was brought to Plymouth and re-named HMS Proserpine but broken up a couple of years later in 1806.
Charterhouse are now accepting entries for their summer auctions of classic bikes, cars, silver, jewellery watches and automobilia.
Richard Bromell and the Charterhouse Team can be contact for valuations at The Long Street Salerooms, Sherborne, 01935 812277 or rb@charterhouse-auction.com
Napoleonic Prisoner of War bone ship "La Bellone" £3,000-5,000