A collection of over 20 ventriloquist dolls are some of the more unusual lots in the Charterhouse two day collectors auction on 31st August and 1st September.
"I visited the owner in Devon and on the way back am sure a few of them made rude observations on my driving!" Commented Richard Bromell.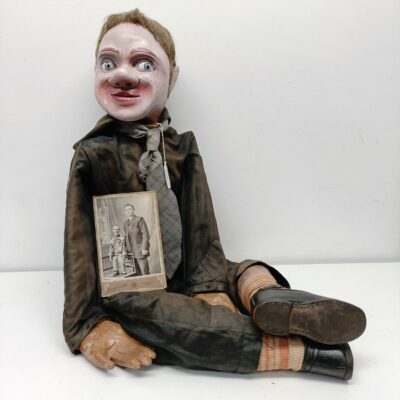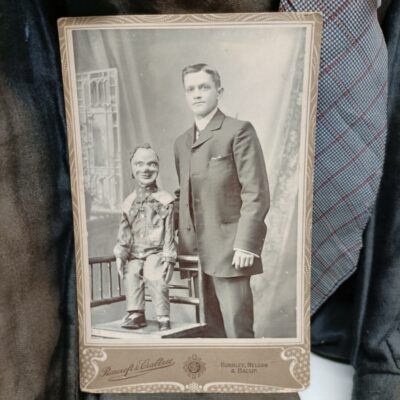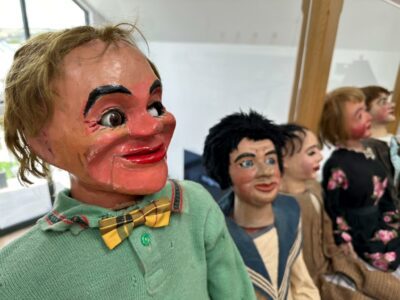 Charterhouse are now accepting entries for their summer auctions of classic bikes, cars, coins, medals, stamps, collectors items and automobilia.
Richard Bromell and the Charterhouse Team can be contact for valuations at The Long Street Salerooms, Sherborne, 01935 812277 or rb@charterhouse-auction.com
Some of the ventriloquist dolls being sold by Charterhouse in Sherborne