The Charterhouse two-day collectors auction includes some stunning militaria from three soldiering generations of a family. "Our specialist collector auctions are hugely popular with buyers looking to add to their collections." Commented Richard Bromell. "With information widely available from the internet it can be relatively easy and straightforward to research family history and military campaigns which adds a great deal of interest to items."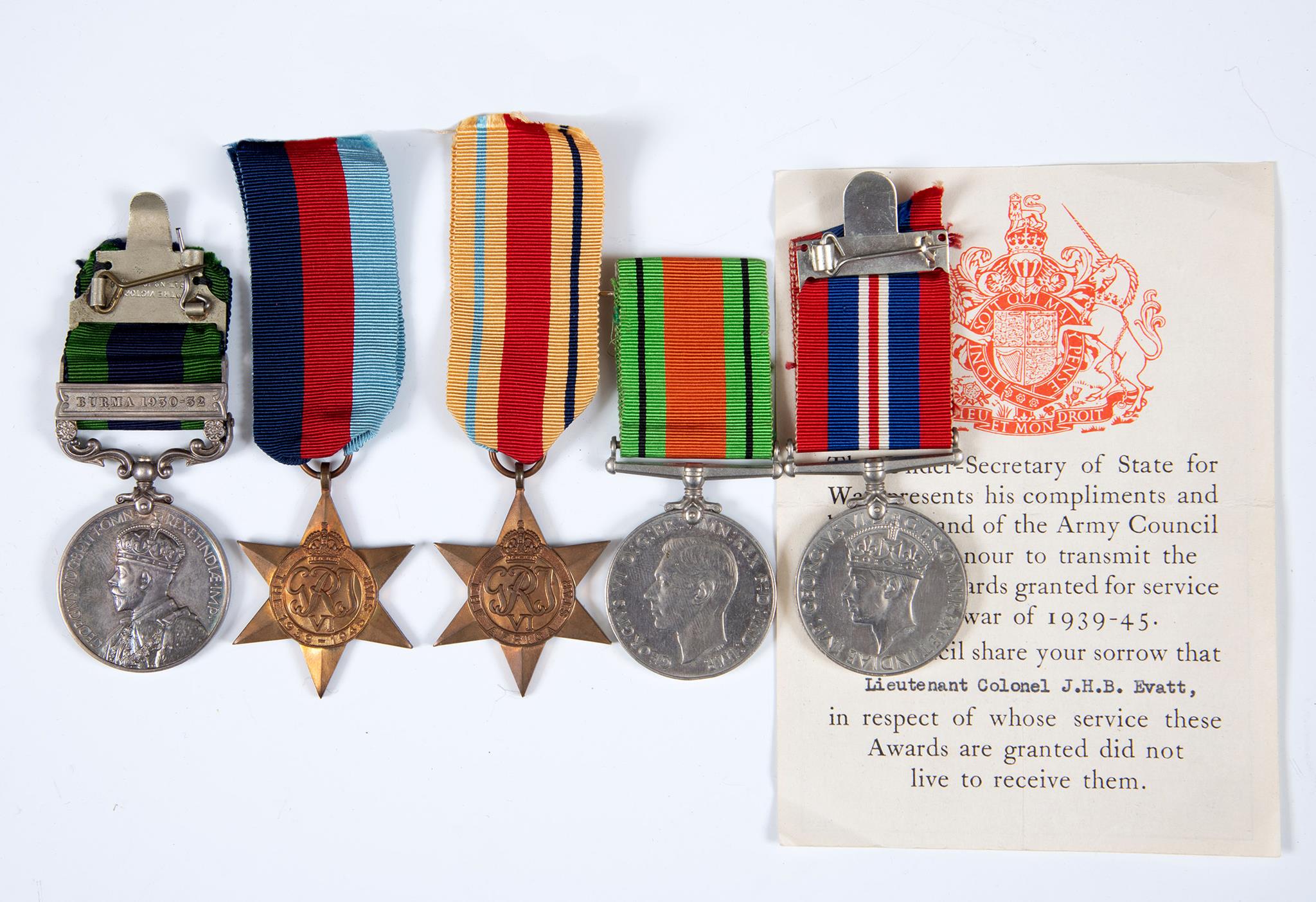 The three groups of medals are awarded to the Evatt family, all which were all found in a small box when a thatched cottage was being cleared.
The earliest medal is a George III Waterloo medal awarded to Major George Evatt. He served with the 55th Foot and was the only soldier from this regiment to serve at Waterloo making this a unique award and is estimated at £4,000-6,000.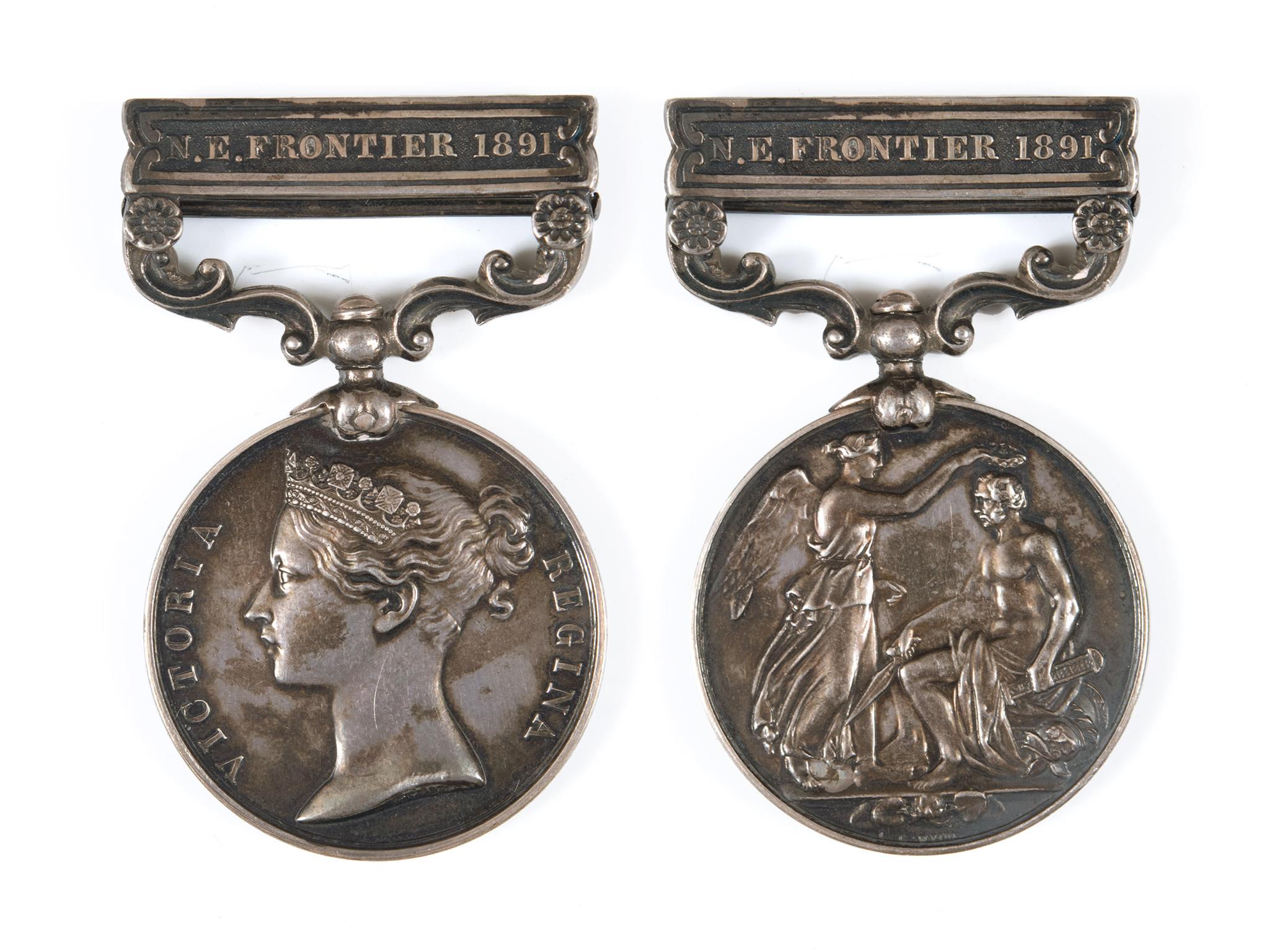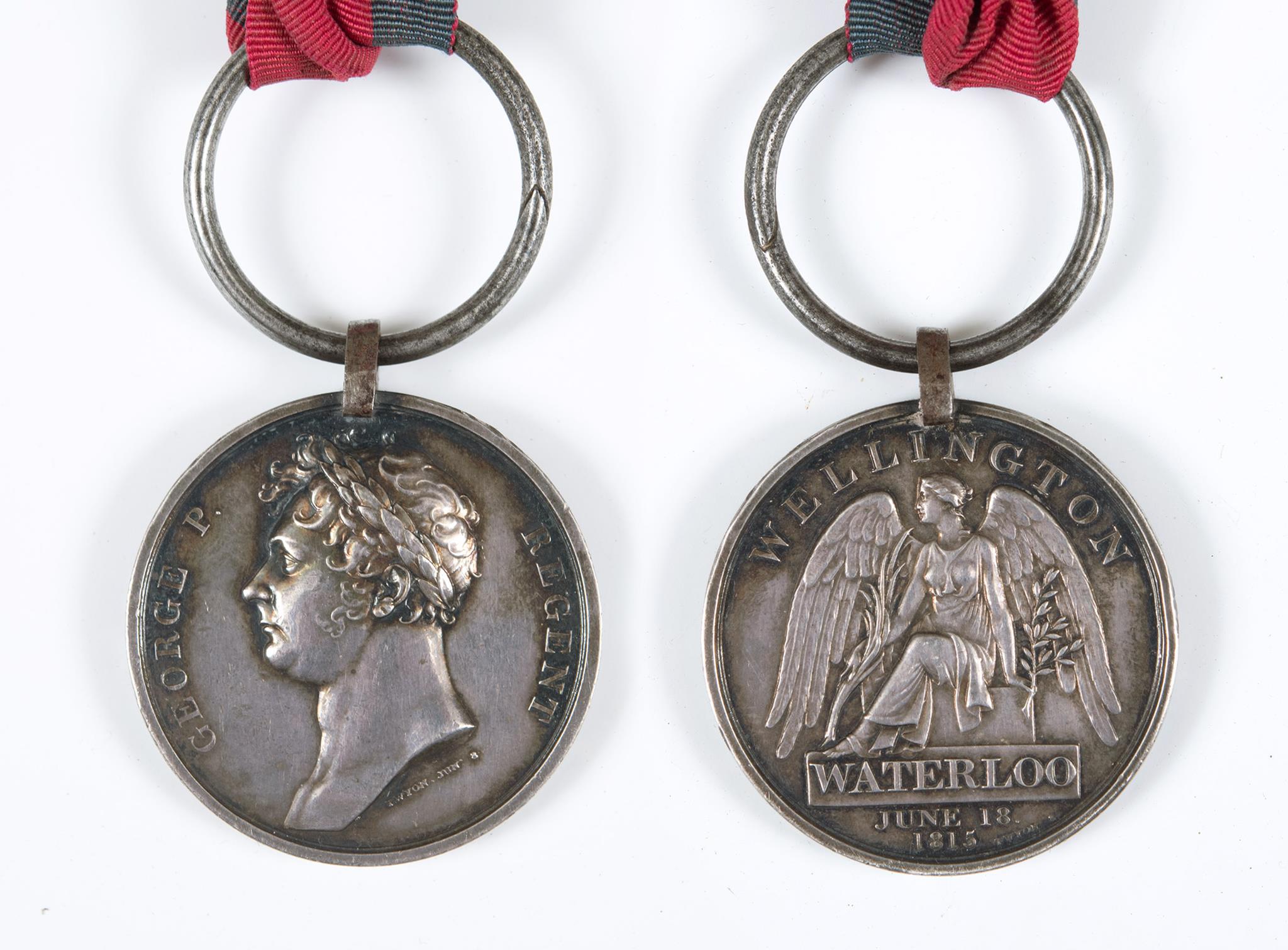 This is followed by a Queen Victoria Indian General Service medal. With a North East Frontier 1891 clasp this is awarded Corporal B Evatt Calcutta Volunteer Rifle Corps estimated at £200-400
Moving into the 20th century there are a group of five medals awarded to Lieutenant Colonel J H B Evatt. He was killed in action during the Battle of El Alemain and the lot includes a condolence slip bearing his name. This group is estimated at £400-600.
Charterhouse are now accepting further entries for this 3rd & 4th December two day collectors auction with coins, medals, militaria, stamps, model cars, trains and toys.
For valuations, help and advice on these auctions contact Richard Bromell and the team at Charterhouse, The Long Street Salerooms, Sherborne, Dorset on 01935 812277 or via info@charterhouse-auction.com
Captions;
The unique George III Waterloo medal awarded to Major George Evatt 55th Foot £4,000-6,000